If you already own The Diana compress, The Audrey Compress, or The Bianca Bucket Bag you're aware
of the world of styling possibilities, you have with these fabulous bags.
In case you don't and just love to take the most advantage of your bags, we bring a very simple tutorial for you.
In less than a minute, you can turn your crossbody bag into the hottest piece of the season: a perfect and practical belt bag
with your Nina bag and a leather strap.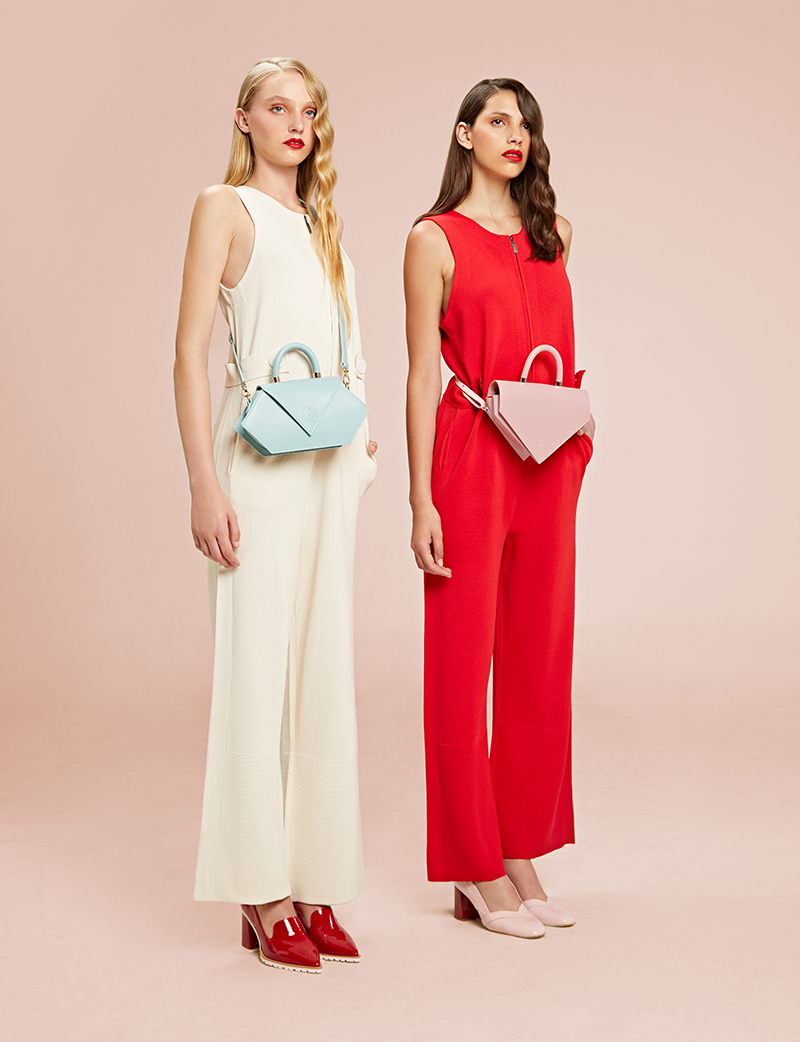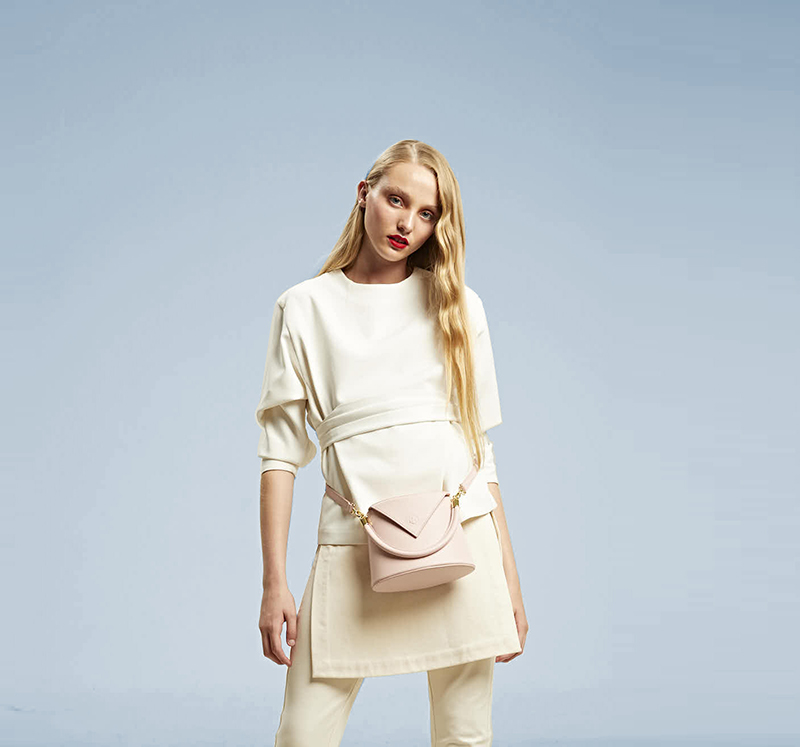 ---