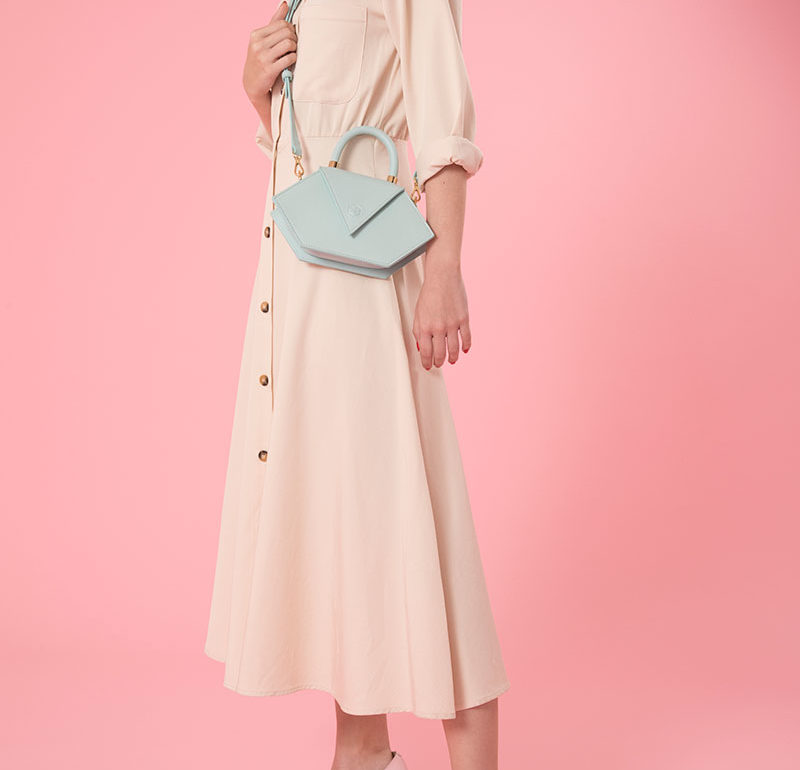 THE LADY-LIKE LOOK
The Audrey Compress is the perfect complement for every situation.
That's why we bring you four different looks according to your style or occasion, the Audrey compress works every time!
Our first choice is the "Lady-like" look, and it doesn't need to be all pink.
Add your Audrey compress light blue to a clean lines dress and you'll be ready to go.
If you can help yourself and want some pink on your outfit, wear it with the Grace Pink shoes.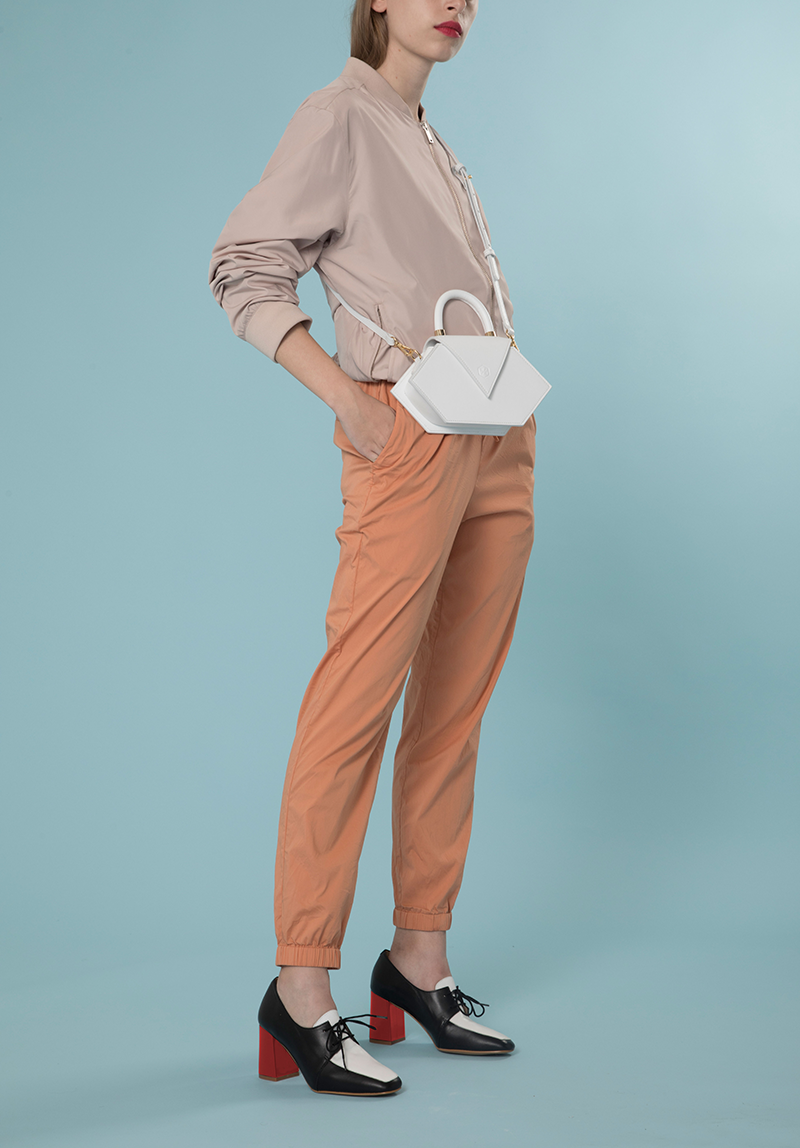 THE SPORTY CHIC LOOK
If your style is effortless and you're in love with the sporty trend right now, add a little bit of poise to your outfit
with the Audrey compress white bag. Wear it with the Grace black shoes.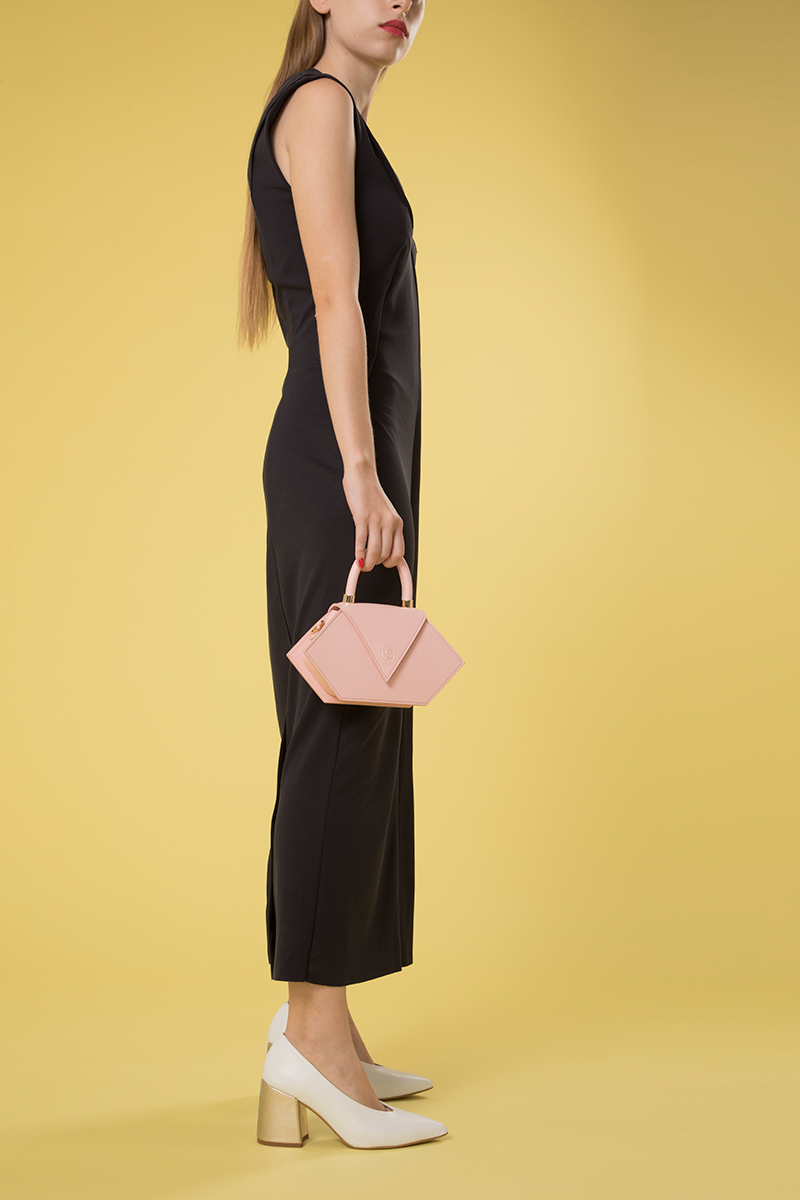 THE PARTY LOOK
The Audrey compress bag works like nothing else to be the perfect party companion.
This time we recommend you to style it with a perfect black dress and let your accessories shine.
Wear it with the Linda white shoes.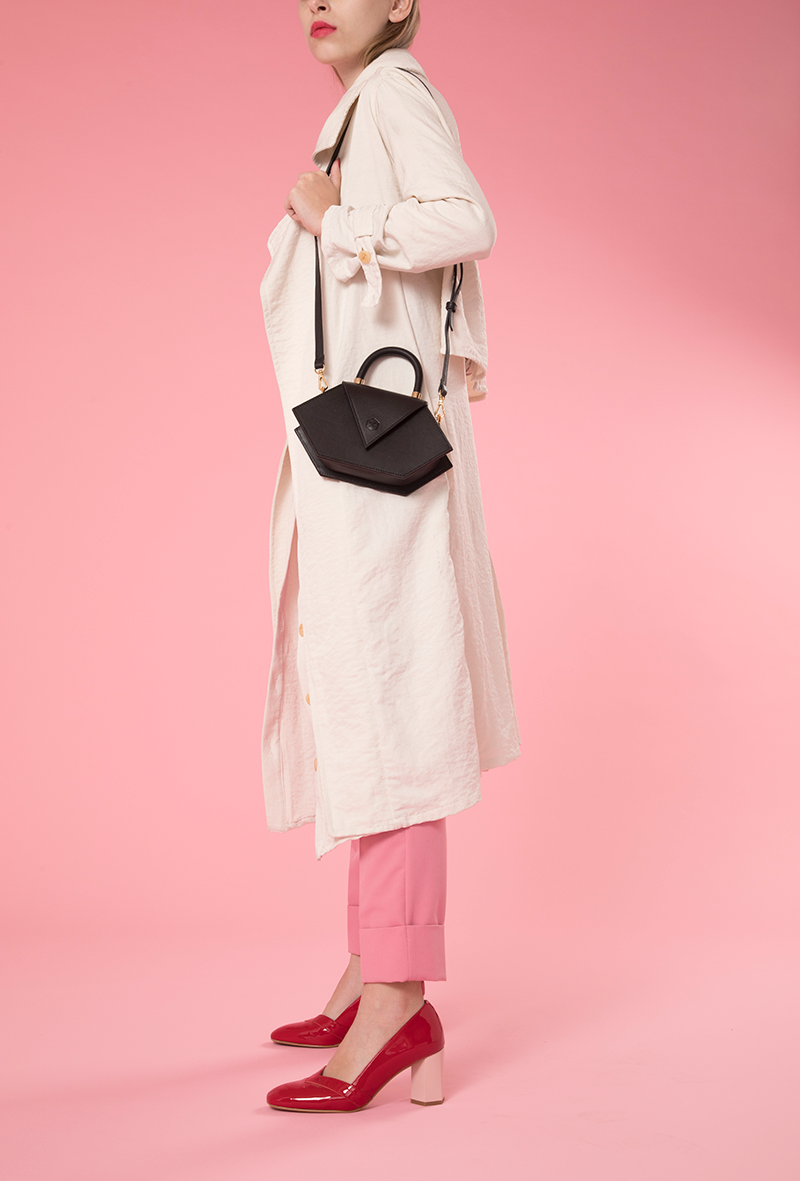 THE WORKING LOOK
For full-work days we recommend you the Amelia bag, but for days on the run when you want to be light and
free there's no better choice than the Audrey compress black bag.
Wear it with the Betty Burgundy shoes.
---